Best Construction Companies in India 2020
Whatever maybe the size of the house or construction project for which you are looking for construction companies, it is not going to be easy. Your peace of mind depends on this decision. The construction company you choose will determine how smooth or bumpy your ride is going to be till you reach your goal i.e. finished project.
Construction companies generally provide one-stop services to all your housing concerns. They are responsible for acquiring building permits, Work in collaboration with the architect and designers, Getting inspections and examination done and getting subcontractors and managing them.
Traits of Best Construction Companies in India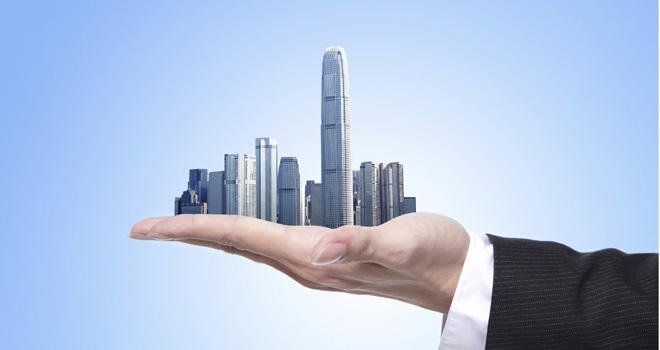 To select a construction company for the project is a tedious job. To find any good company in the area people just go for the internet search and they get a list of the multiple numbers of construction companies that are willing to and are available in the region. Among these companies, you will find various branded and multiple small-sized companies as well. To check which will meet your requirements and which good Construction Company is, you should look out for these pointers:
Check on the accessibility of the companies you have shortlisted, see how they respond to your calls and whether they are available.
Look out for all the current projects that they are working on in your vicinity, if you find one or two, go visit the site and take a first-hand experience from the site. Keep in mind to get reviews from this construction site owner about the company.
There Bills, contracts and bids for projects must be perfect and exhaustive.
Ask them whether they have done any project similar to yours so that you can get an idea of whether they are familiar to the kind of work you want to get done.
Check their Insurance Coverage Certificate.
Make sure that the company you are planning to work with will be able to deliver your project in the timeline you want it. It is a good indication if your company has many projects lined up, but the overbooked company can delay your work as well.
Clearly, state what you expect out of the construction company and what budget you can handle. Have clear and detailed meetings and communication with the company so that there is no chance of discrepancies.
You must never pay the entire amount in advance, though most of us know this still a reminder as then the company may delay your work.
The contract that you draw with the company should be thoroughly analyzed and each point and your expectations should be detailed in it so that no conflict arises later on.
After checking out all your options while keeping these pointers in mind, you will realize that there would be just one or two companies that would meet your criteria regarding budget, quality, timeline etc. So go ahead and choose the one which you are confident with and have a hassle-free, headache free construction experience.